Our Goals: Comfort, Care and Compassion
Call Today 334-566-0880
515 Elba Highway
Troy, Alabama 36079
Business Office Hours
Mon. – Fri. : 8:00am – 4:30pm
Welcome to Troy Health & Rehabilitation Center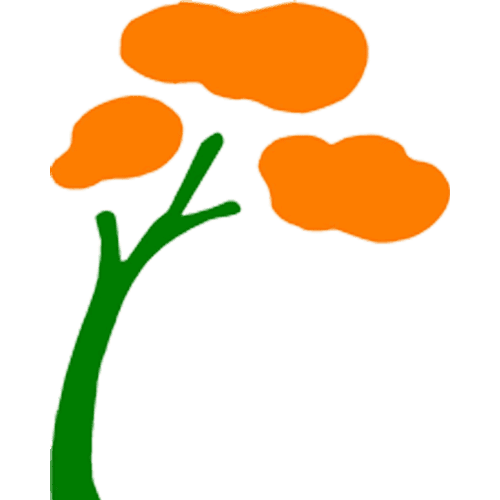 Troy Health and Rehabilitation Center is a 220 bed long term care facility located just off Hwy 231 in Troy, Alabama.
The facility is licensed by the State Health Department as a Skilled Nursing Facility. Troy Health and Rehabilitation Center features both private and semi-private rooms. All beds are certified for Medicare, Medicaid and Private Pay. Troy Health and Rehabilitation Center accepts hard to place residents such as those with a tracheostomy, dialysis, IV antibiotics, tube feedings, head injuries, decubitus, oxygen dependence and dementing illnesses (i.e. Alzheimer's Disease).
A short term rehabilitation program is available to residents who require aggressive therapy in order to return to their home settings.
Activities
---
Residents have
the opportunity to
pursue their own
interests.
Skilled Nursing Care
---
We are staffed by
licensed nursing personnel
and certified nursing
assistants.
Alzheimer's Unit
---
Alzheimers and
Dementia residents
are secure for
their safety.
Therapy Department
---
We offer physical,
occupational
and speech
therapy.
Dietary Department
---
We are well
equipped to meet
various specialized
diets.
Social Services
---
We ensure all
residents are informed
of their rights
and responsibilities.
Housekeeping
---
Cleanliness and sanitary
living is of great
importance
to us.
Frequently asked questions when searching for a health care facility for your family.
What is Skilled Nursing?
Skilled nursing homes are residences designed to house and assist individuals who have health conditions that require monitoring.
Time to Consider a Nursing Home?
Both medical and personal care needs have become too great to handle at home or in another senior living community.
Are There Social Activities?
Yes. Skilled nursing residences have a full calendar of activities and social events such as art classes and movie night.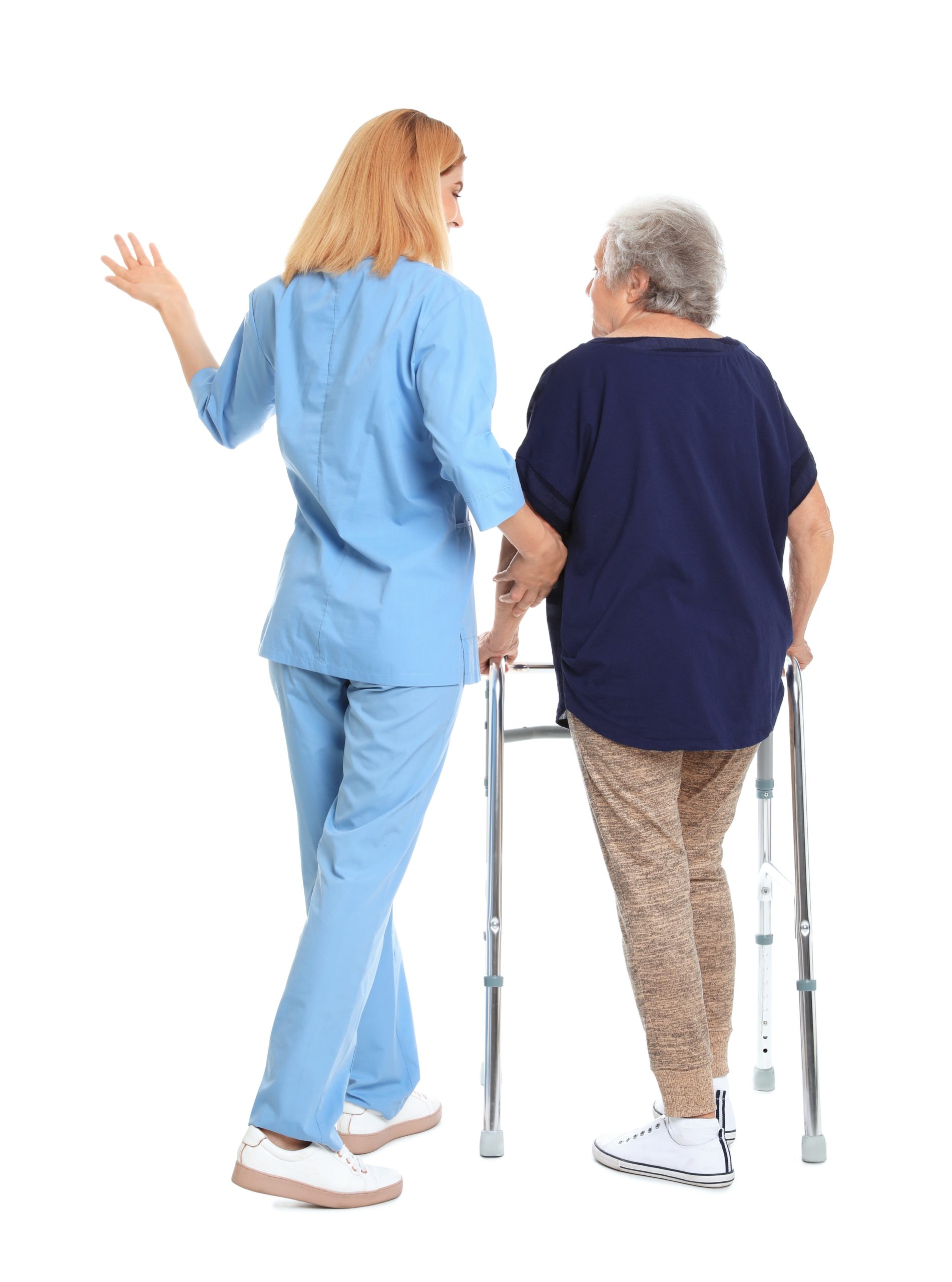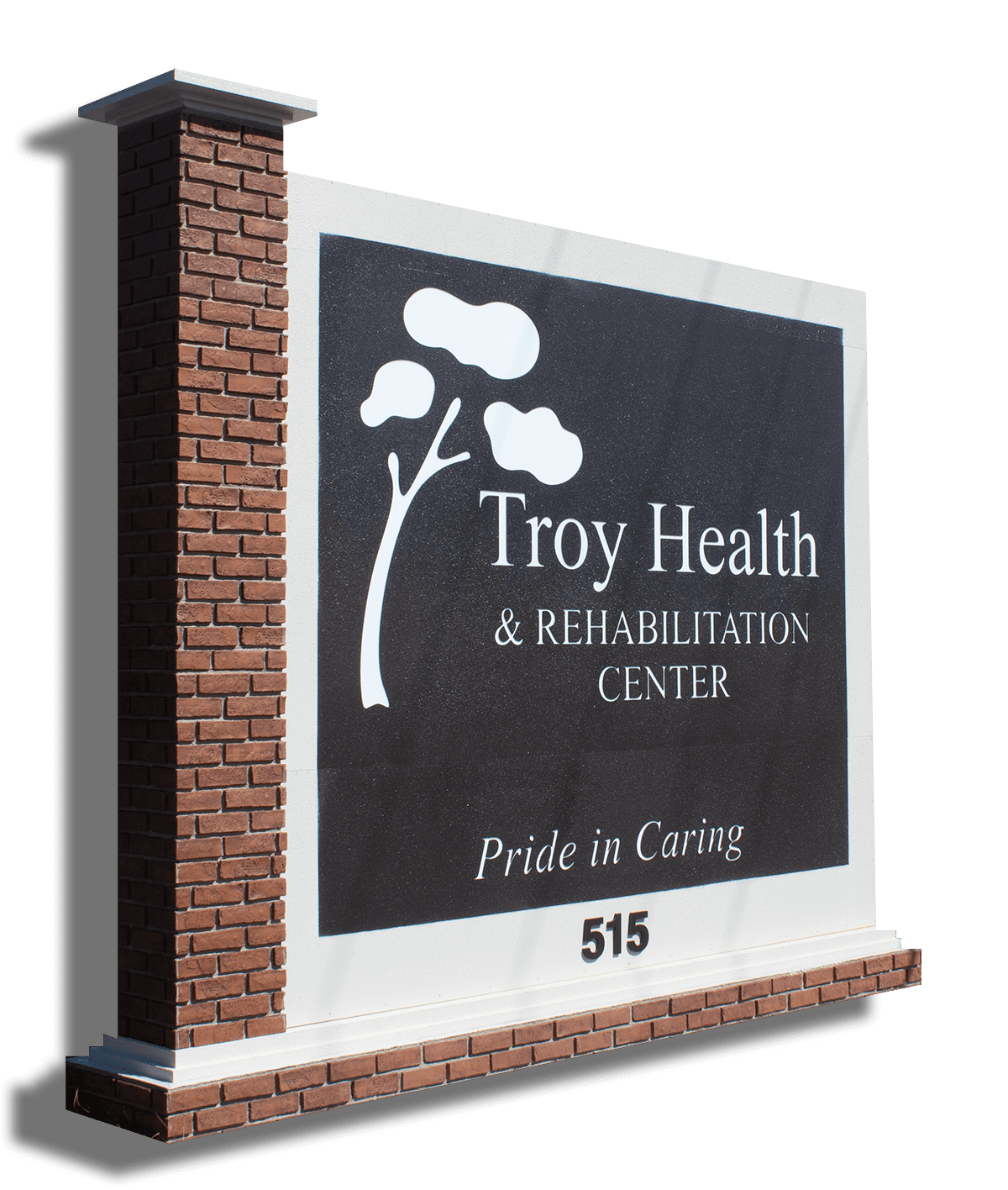 We strive at Troy Health & Rehab to treat each resident as we would our own family. We welcome you to visit and see if Troy Health & Rehab can help your loved one with the kind of care that they deserve.
We invite you to become better acquainted with Troy Health and Rehab Center and learn how we can provide your loved ones with pride in caring.